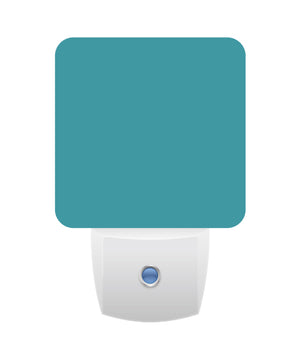 Turquoise LED Night Light
Night lights are a handy addition to every room, but they don't have to be boring! Add a pop of color to your rooms with our LED Night Lights!
Automatic on/off. Light sensor activated: lights up at dusk, turns off at dawn. Cool to the touch. LED bulb lasts up to 100,000 hours.